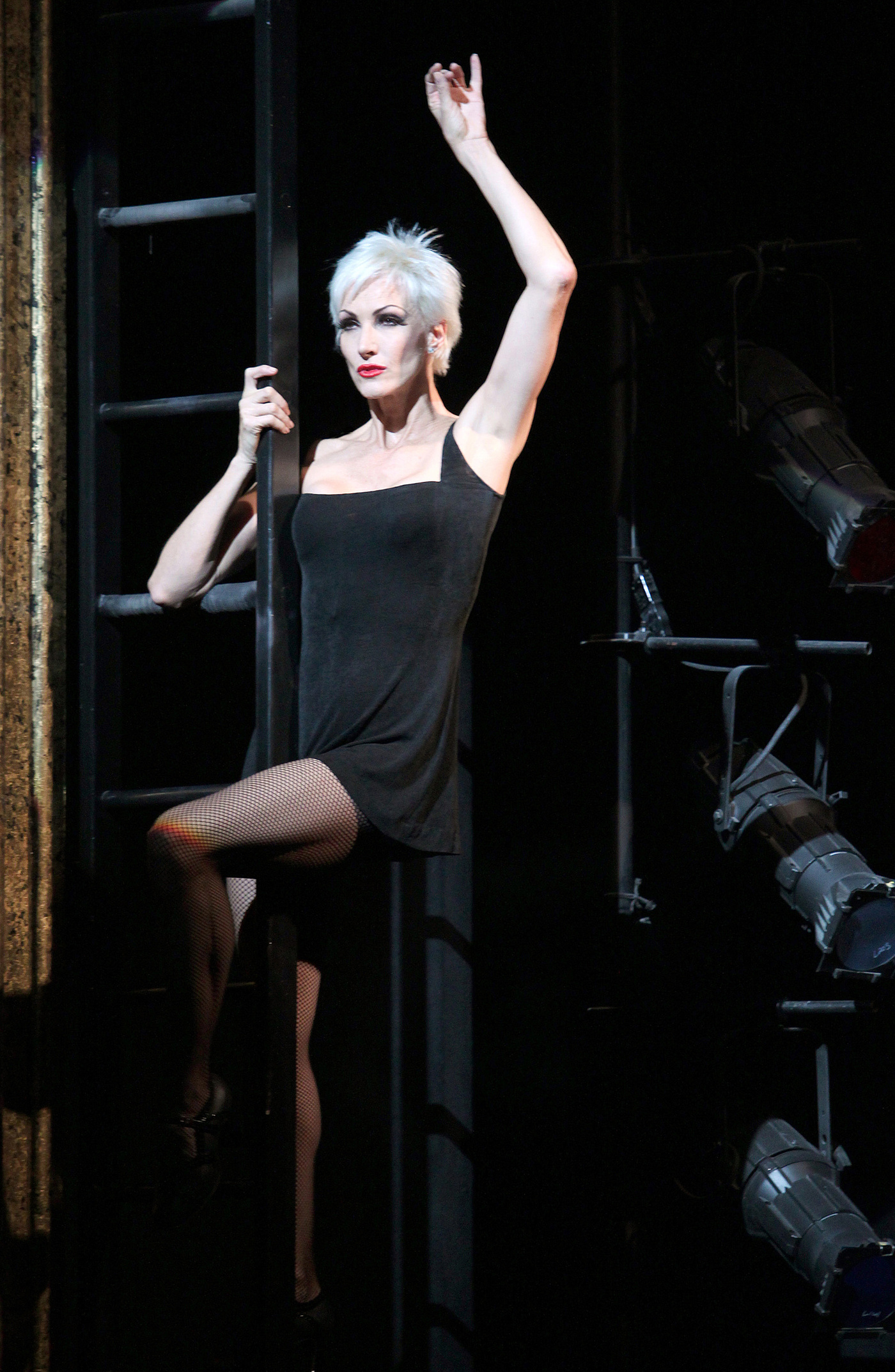 Background:
Chicago (1996 production) is the longest-running musical revival and American musical in Broadway history with music by John Kander, lyrics by Fred Ebb, and book by Ebb and Bob Fosse. The original producted premiered in 1975 at the 46th Street Theatre and ran for 936 performances until its closing date in 1977. It later debuted in the West End in 1979, where it ran for 600 performances, and once more again in 1996.
Synopsis:
The musical Chicago is based on a play by repoprter and playwright Maurine Dallas Watkinds, who was assigned to cover the 1924 trials of accussed murdereds Beaulah Annan and Belva Gaertner for the Chicago Tribune. Set in the legendary city during the roaring 20s, Chicago tells the story of two rival murderesses locked up in the Cook County Jail. Nightclub sensation, Velma, murders her philandering husband who cheats with her sister. In comes driven chorus girl, Roxie Hart, who is thrown in the joint for killing the lover she has been cheating on her loyal husband with. Velma enlists the city's most skilled lawyer, Billy Flynn, and prison matron Mama Morton, who transform her incarceration into the media's hottest frenzy. But Roxie has a plan of her own to do just the same. Known for its unique choreography and risque musical numbers, Chicago is one of American theatre's most beloved musicals.
1996 Revival Production "Chicago: The Musical" Songs:
Act One:

"Overture" – Orchestra
"All That Jazz" – Velma Kelly and Company
"Funny Honey" – Roxie Hart
"Cell Block Tango" – Velma and the Murderesses
"When You're Good to Mama" – Matron "Mama" Morton
"Tap Dance" – Roxie, Amos, and Boys
"All I Care About" – Billy and the Girls
"A Little Bit of Good" – Mary Sunshine
"We Both Reached for the Gun" – Billy, Roxie, Mary, and the Reporters
"Roxie" – Roxie and the Boys
"I Can't Do It Alone" – Velma
"Chicago After Midnight" – Orchestra
"My Own Best Friend" – Roxie and Velma
"Finale Act I: All That Jazz (Reprise)" – Velma

Act Two:

"Entr'acte" – Orchestra
"I Know a Girl" – Velma
"Me and My Baby" – Roxie and Company
"Mr. Cellophane" – Amos Hart
"When Velma Takes the Stand" – Velma and the Boys
"Razzle Dazzle" – Billy and Company
"Class" – Velma and Mama Morton
"Nowadays/Hot Honey Rag" – Velma and Roxie
"Finale Act II: All That Jazz (Reprise)" – Company
Gallery from Various Broadway Performances of Chicago:
Amra-Fae Wright, Chicago Veteran, as 'Velma Kelly' on Broadway.
Musical Performance of the infamous 'All That Jazz'
Chicago dancers illustrating Bob Fosse's staple 'jazz hands.'
Group Musical Number featuring Chicago's Ensemble.
Cuba Gooding Jr. Returning to Chicago in his iconic role as 'Billy Flynn' a few years back.
Ending Musical Performance of 'All That Jazz' with Roxie and Velma.